Philosophy:
Eklipse Real Estate, Inc. is a boutique real estate brokerage located in Brentwood. Its team is committed to providing you with the highest level of quality and responsibility for your real estate transactions. By utilizing an intelligent approach to the real estate market in the areas of development, investing, marketing, and sales, we provide a high quality level of service to our clients.
Founded in 2012 by its Broker Officer, Phillip Braunstein, Ph.D., the goal was to provide unparalleled expertise and knowledge of the real estate transaction specifics and the overall market place.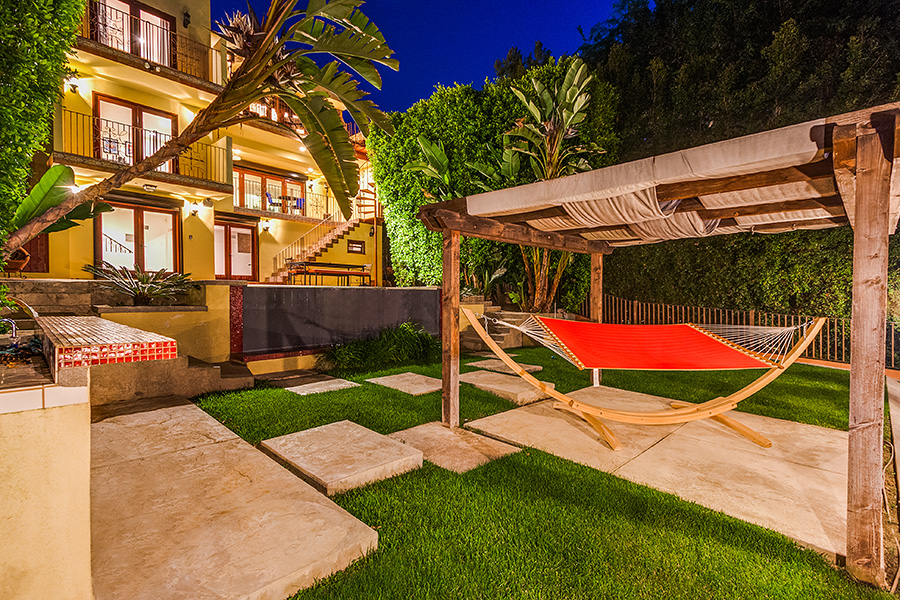 Our Team
---

Sanjay Bansal, Esq. possesses experiences in all aspects of real estate litigation, transactions and financing in both the commercial and residential realm. Given his finance and legal background, Sanjay is uniquely positioned to assist his clients in both the identification of lucrative opportunities and consummation of the same.
310-567-9773
626-864-3431
310-914-4996

Phillip Braunstein, Ph.D, a native of Los Angeles, graduated from UCLA and then moved to Boston where he received his doctorate from Boston College. Phillip returned to Los Angeles in 2009 and started a real estate investment company, Eklipse Ventures International, LLC, which developed new construction modern-style condominiums in both the Venice and Santa Monica areas.

Marina Sable, a graduate of University in Russia, Marina is fluent in Russian and English and speaks Japanese. Marina credits her success on the value she places on relationships, her enthusiasm, and her drive. Upon moving to California she chose to live permanently in Los Angeles. Marina worked as a Production Assistant, focusing on all details of producing the studio's infomercials.
3 Results returned.
Per Page